H&M Studio SS16, a knockout
Last week H&M made a lot of noise, for all the right reasons!
Studio SS17 took to the runway at Paris Fashion Week (led by Gigi Hadid no less) and dropped in stores globally the very next day as part of the increasingly popular See-Now, Buy-Now runway format.
The collection itself is an absolute knockout, drawing inspiration from the worlds of romantic ballerinas and charming boxers.
As athleisure enthusiasts, we couldn't wait to style the studio collection and put our curated pieces through their paces! What I adore most about this playful capsule is the underlying message of love and compassion, which is cleverly woven into the sporty designs.
Key Looks for your little ringside champ include the elongated parker bomber, gold crocodile print vest, tattoo print tee and sleeveless hoody and pant with LOVE stripes.

However the TKO must be awarded to the crowd favourite Hi-top Trainers - complete with
embroidered stars, LOVE tape trimmings, metallic accents and a side zip for easy dressing. Say no more! Of course H&M have gone the extra mile with a selection of edgy accessories to enhance his look and performance!
A big thank you to The Fighting Lyons team for the use of their world class facilities and talented photographer Jessie Obialor.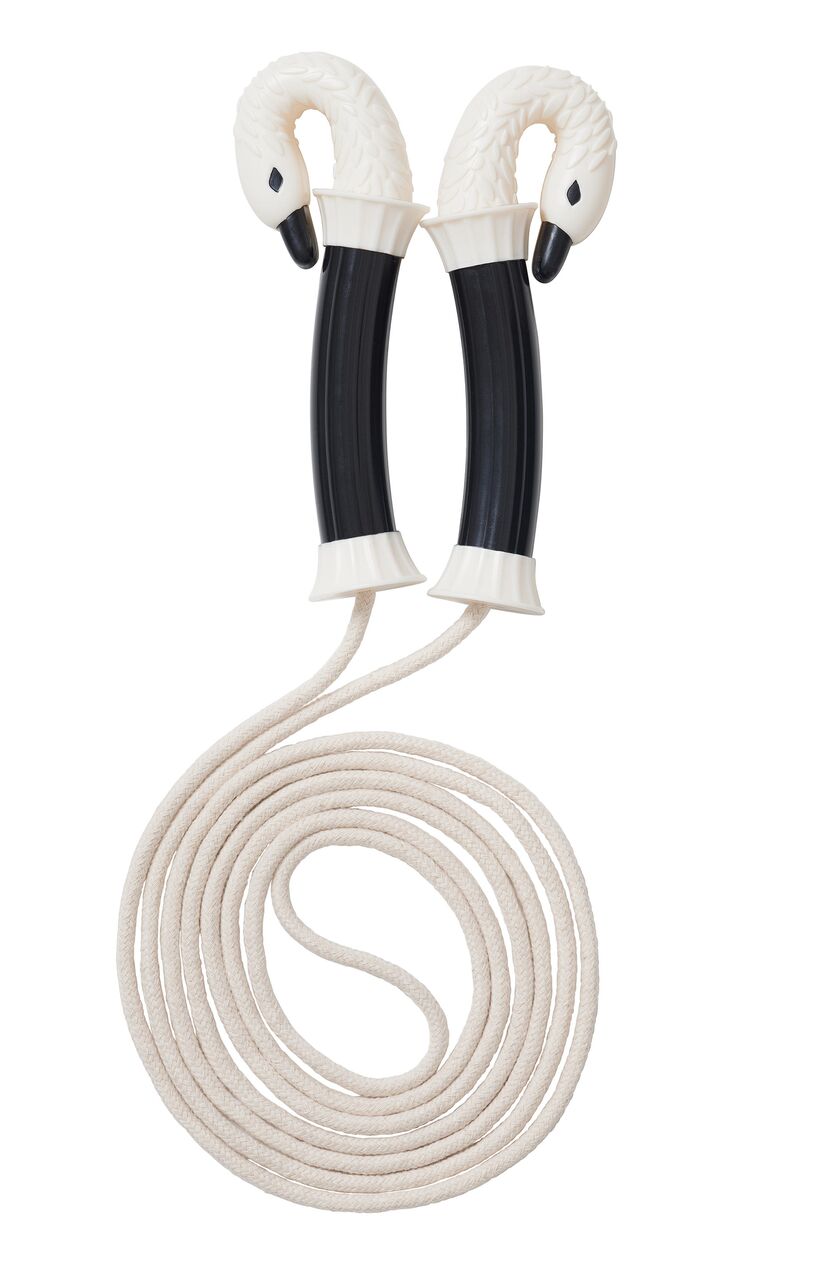 Studio SS17 is exclusively available at Sydney Pitt Street Mall and GPO Melbourne from March 2.